Milady Medical Spa Brooklyn NY
1616 Sheepshead Bay Rd Brooklyn, NY 11235
Valentine's Day Spa Specials
Exp. March 1, 2014
Love Hand in Hand
Is it your Gold Anniversary?

Have you been married

for 50 years or more?







Come and Get a

Complementary

Anti-Aging Hand Treatment

for the first 50 couples on

Valentine's Day




Please bring a proof of marriage




Anti-Aging Hand Treatment is an exfoliating and deep hydrating treatment combined with the best hand massage for maximum benefits.




Call to make an appointment 718-484-1022

Get Ready for Valentines Day - Easy 3 Steps:
---
Step 1 Refresh and Revitalize your skin
2 in 1
Microdermabrasion & Ultrasound Facial
$100
reg. $120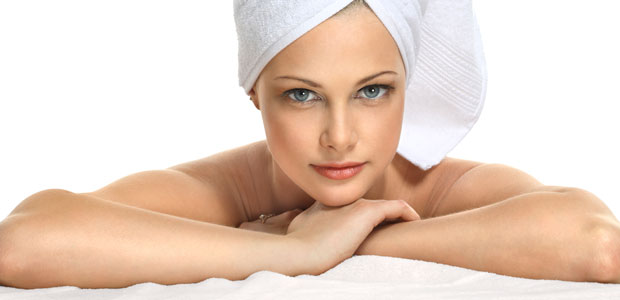 Microdermabrasion is a noninvasive, skin resurfacing procedure that gently exfoliates or polishes away the top layer of dead skin cells, while stimulating collagen growth, to reveal healthy new skin that looks and feels smoother.
Ultrasound Treatment helps stimulate and promote collagen and elastin production for more youthful skin, helps with hydration, the "plumping" of the skin fills out fine lines and wrinkles.
---
Step 2 Get Glowing
Rejuvenating AHA treatment
$75
reg. $95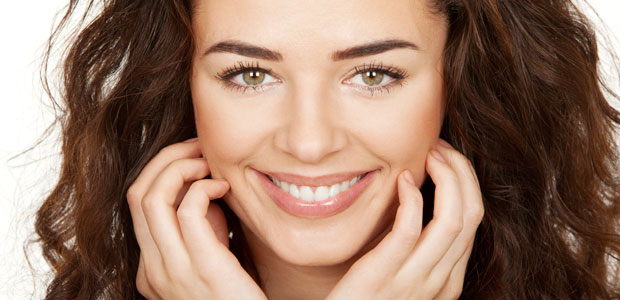 The Rejuvenating AHA treatment works to pull moisture into the cells, and exfoliate surface cells which helps to perfect the skin's surface and restore
the skin's natural glow.
---
Step 3 Get your body Smooth and Silky
Chocolate Scrub and Wrap
$75
reg. $90

Detoxify, tone, soften the skin and uplift you with the aromatic characteristics of high-quality chocolate
---
Prices do not include gratuities, sales taxes and fees.
Cannot be combined with any other offer.
Valentine's Day Spa Specials
www.MiladySpa.com
Milady Medical Spa Brooklyn NY