Oxygen mesotherapy is non-invasive painless method.
Its part is pressure pistol, which get effective substances into the deep layers of the skin through oxygen stream.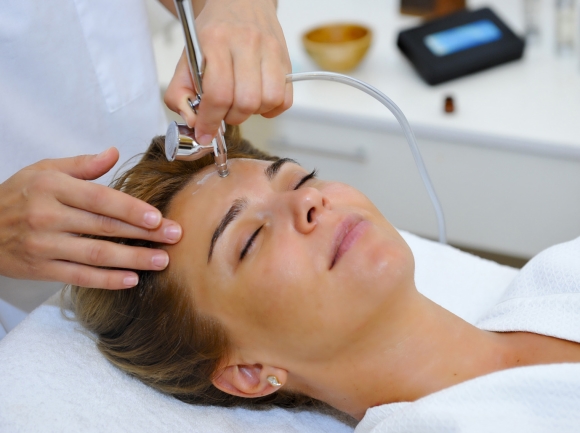 These substances are for example hyaluronic acid, which is a part of skin mask put before the use of oxygen stream.
Cells are restored, the skin becomes gentle, smooth and without wrinkles.
One of the basic building blocks of human life, oxygen has been researched by the medical and health industries for many years.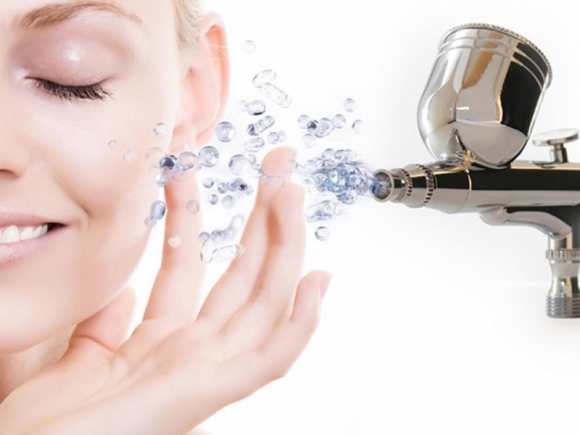 The benefits of oxygen to the human body are numerous.
Not only can we not live without it, but we can also profit from more of it.
Oxygen is used along with vitamins, minerals, enzymes, and amino acids to nourish and refresh skin cells.
It has also been used in the treatment of acne.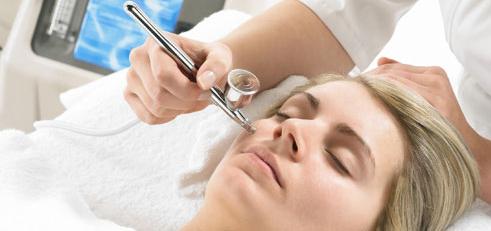 Introducing oxygen to the skin cells helps to control and reduce acne-causing bacteria.
The idea behind oxygen needle free mesotherapy facials or treatments is to revitalize the skin.
Working at a cellular level, the oxygen will attach to collagen and elastin molecules making these fibers stronger.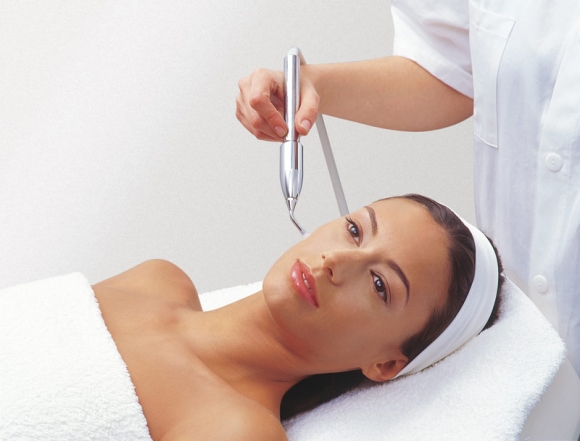 This helps to increase the elasticity of the skin.
You may experience a taut sensation of your skin with the first treatments.
This is a sign that the process is beginning.
The oxygen and other nutrients are working to strengthen and nurture your skin.
The effect is a firmer, suppler skin surface.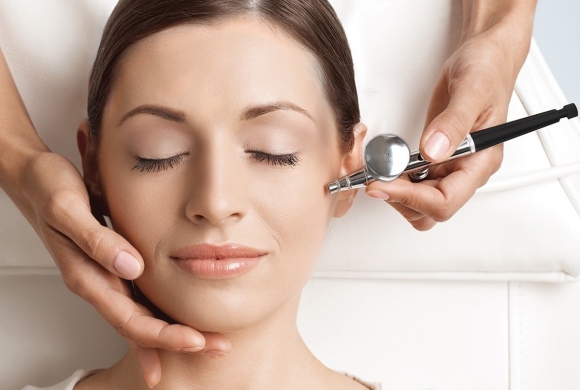 Oxygen mesotherapy is ideal for mature or dry skin, but can be beneficial to many skin types.
Whether male or female, young or old, this skin treatment can be an effective and relaxing process.
It is believed that oxygen can stimulate the growth of new cells as well as restore skin moisture.
Oxygen is also used to detoxify the skin.

Harmful toxins are washed away and replaced by healthy nutrients.
The oxygen propels these nutrients to the skin cells.
This promotes healing, moisturizing, firming, and conditioning.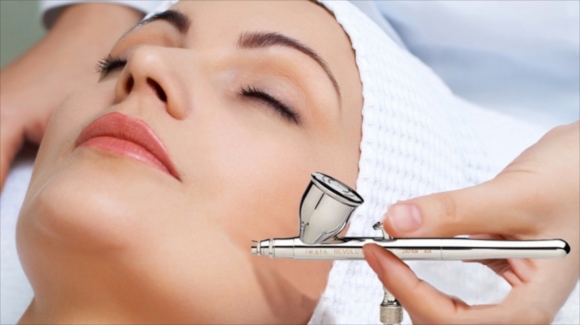 In the search for new ways to defeat the aging process and to beautify ourselves, we come across many less than healthy breakthroughs and products.
The ingredients used in oxygen treatments include vitamins, minerals, natural enzymes and amino acids, not to mention oxygen itself.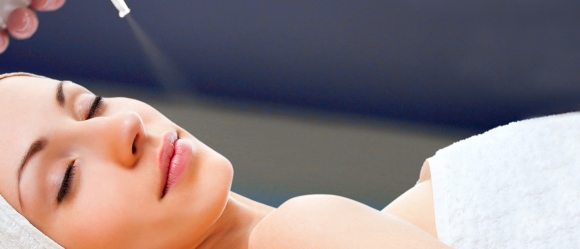 Oxygen is in charge of the maintenance of each cell in the human body.
It is responsible for the health and upkeep of your body on a daily basis.
There are many ways for the oxygen to be administered.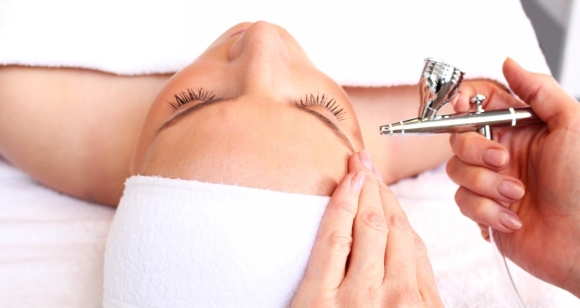 Dry oxygen gas may be used to send nutrient based oils onto the skin, liquid oxygen mixed with other oils can be misted onto the skin, and there are oxygen based facial creams or serums available.
These are believed to help oxygen and water to permeate the skin.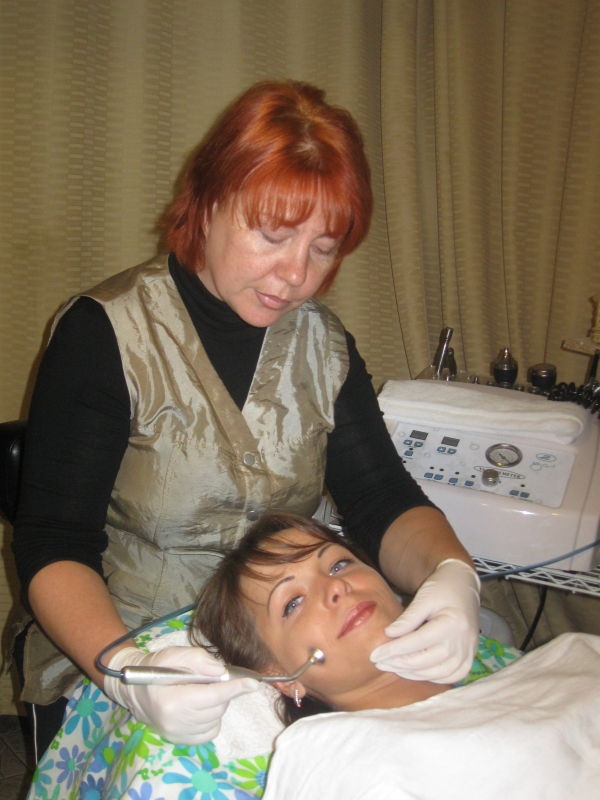 In each process, the oxygen is seeping into the skin, allowing the nourishment and revitalization of skin cells.
In essence, the oxygen is improving your skin from the inside out.
Oxygen mesotherapy is a way to increase the positive effects of this natural process.
1 - 4 sessions are recommended