Fractional Mesothearpy is a minimally invasive technique that boosts your skin's production of collagen, the most important substance in maintaining plump, youthful, glowing skin.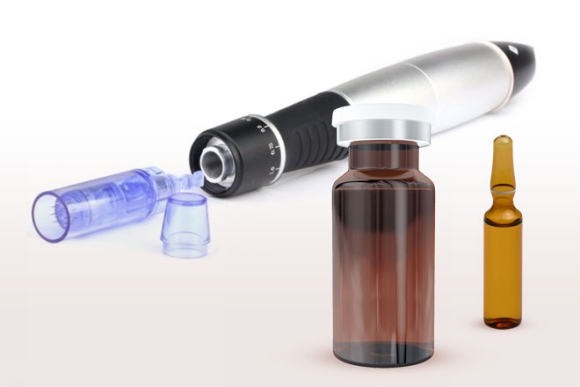 Skin tightening
Natural collagen induction,
Skin lifting and rejuvenation
Heals acne scars & wound healing
Improves wrinkles and fine lines
Open pore minimisation
Improves stretch marks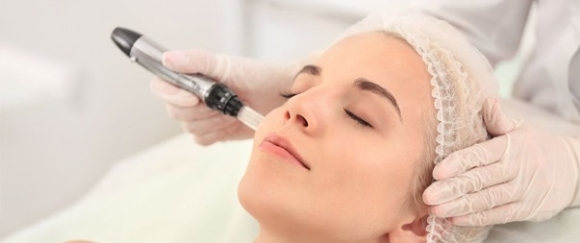 Aids penetration of solutions
No cross infection - disposable needles.
Short treatment times
Adjustable needle depth
Less pain
No side effects
Uses multiple needles that vertically pierce the skin.

This enhances rejuvenation results and is far safer for the client because there is much less epidermal damage.
The automatic vibrating function increases the effectiveness of treatment by increasing absorption of products, while reducing pain and discomfort.
Non-ablative, is just as effective as treatments such as Fractional Laser Therapy, IPL, and Chemical Peels.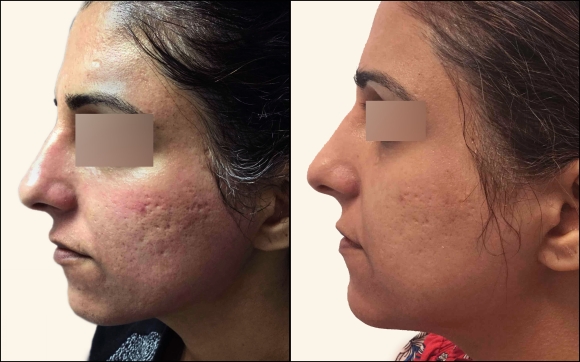 What Can Be Expected:
Day 1: Erythema and red appearance and severity will depend upon how aggressive the treatment was performed.
Day 2: A red hue or pink hue persists like a moderate sunburn. Swelling may be more noticeable on the second day.
Day 3: Skin can be pink or normal color. Swelling subsides.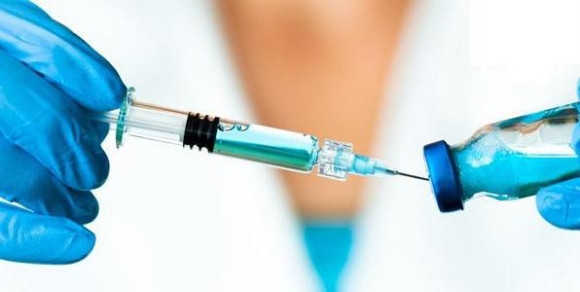 HOME CARE:
- Wash the face thoroughly 8 hours after treatment.
- Mineral makeup may be applied the following day.
- For the first 1-3 days the skin will be very dry and feel tight.
- After 2-3 days patients can return to regular skin care products or as soon as it is comfortable to do so.
- Vitamin A products are optimal and suggested.
- Avoid alcohol based toners for 10-14 days.
- Do not apply sunscreen the same day as treatment.