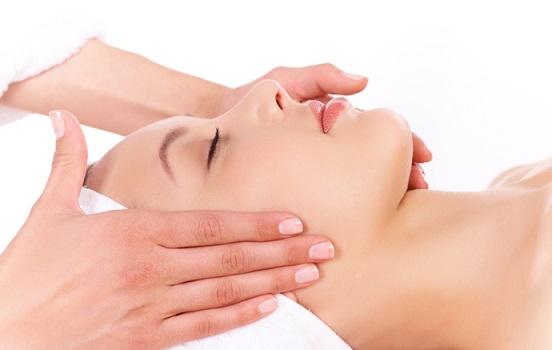 Lymphatic Facial Therapy:
Enhance muscle tissue elasticity
and fiber
Deep Lymphatic Drainage
Stabilize treatment effect.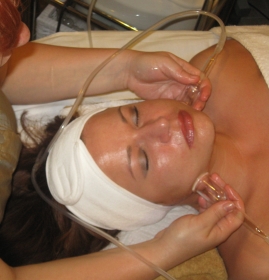 Lymphatic Facial Therapy improves blood circulation, lymphatic drainage and skin metabolism.
Reduces puffiness and improves the resilience.
Enjoyable Lymphatic Facial Therapy gradually improves tone and elasticity of the skin, minifies wrinkles and harmonizes the look of the face.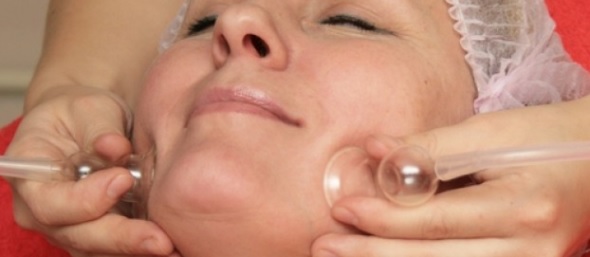 Lymphatic Facial Therapy
Renew the skin, avoid aging
Expulse toxin
Purify lymphatic system
Refine skin pore
Re-build skin
Improve micro-circulation
Enhance collagen elasticity
Lift drooping muscle
Resist wrinkle
Activate skin
Remove eye bag and double jaw
Eliminate wrinkle and telangiectasis
Remarkable results!!!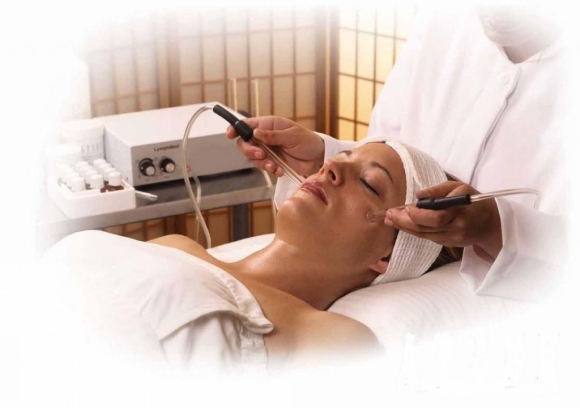 Lymphatic Facial Therapy - 6 - 8 sessions are recommended