A Microcurrent Lifting Facial is a non-surgical, non-invasive cosmetic technique that safely and effectively improves the health and appearance of the skin.
A Microcurrent Lifting Facial is also called a Bio-ultimate facelift.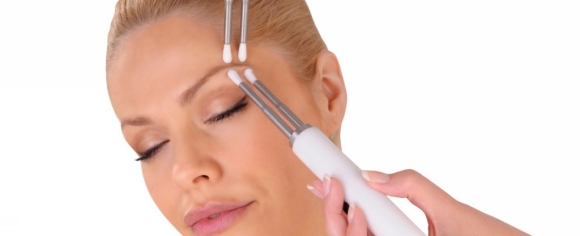 A Microcurrent Lifting Facial uses technologies developed in the medical and physiotherapy fields to activate the skin's natural chemicals responsible for health and vitality.
A Microcurrent Lifting Facial provides satisfying aesthetic results with less risk of side effects compared to a traditional facelift.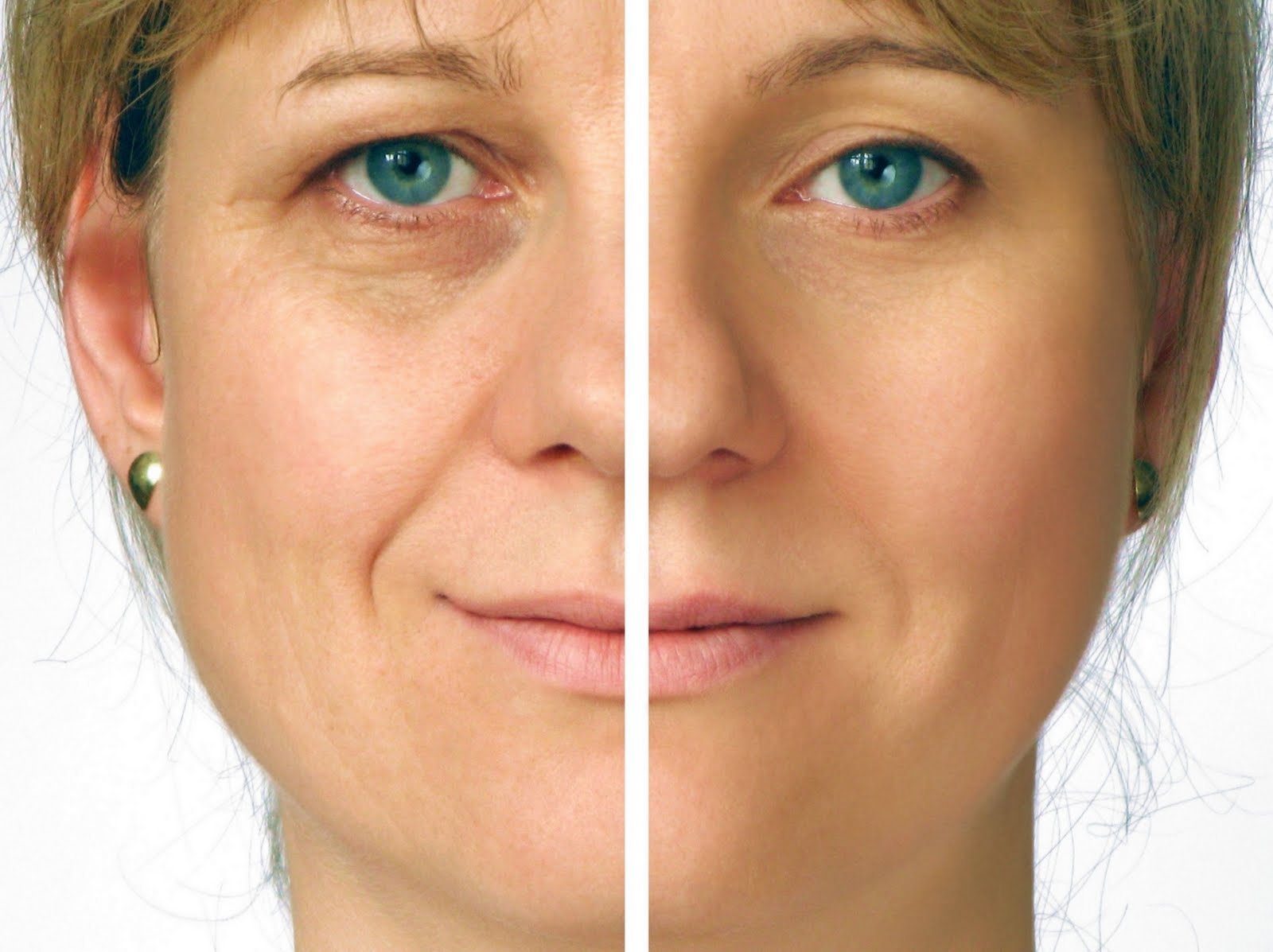 A Microcurrent Lifting Facial can be performed to achieve the following benefits: improve muscle tone in face and neck, lift jowls and eyebrows, reduce and eliminate fine lines and wrinkles, improve facial circulation, skin exfoliation, lymphatic drainage, sun damage treatment, skin pigment improvement, product penetration, and much more.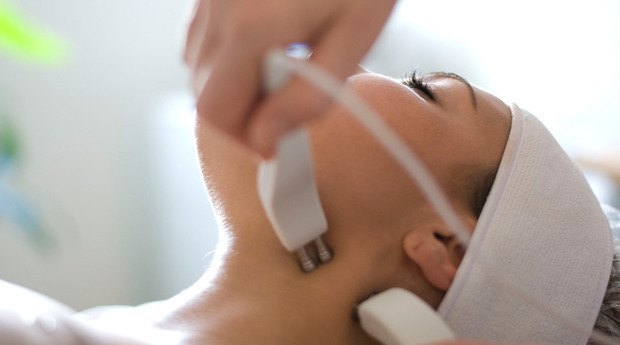 The Microcurrent Lifting Facial procedure is proven safe and effective, delivering results at a fraction of the cost of traditional procedures.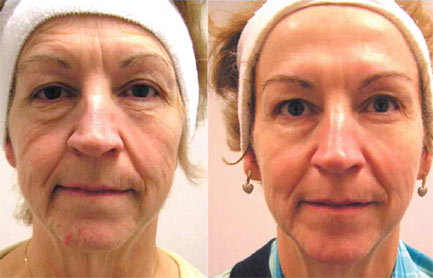 Contraindications for Microcurrent Lifting Facial include: cardiac pacemakers, epilepsy, metal implants, skin irritation, and pregnancy.

For the best long-term results it is highly advisable for clients to complete a series of treatments, one treatment a week for about 8 weeks, followed by a maintenance treatment every six weeks.